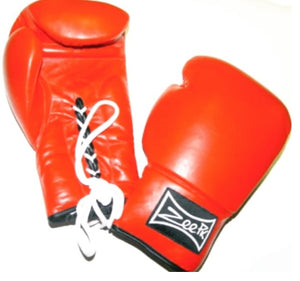 ✅ PROTECTION & COOL PALM | INTRODUCING THUMB LOCK, These Gloves Has a Thumb Lock Which Will Never Go Beyond Your Knuckle to Prevent Those Thumb Injuries. COOL MESH PALM, Amazingly These Gloves Comes with COOL MESH PALM For Breathability.

✅ HAND MOLD & HAND MADE | These Gloves Are Handmade with Every Inch Of Perfection Giving You The Ultimate Fighter Experience. We Use Hand Mold in These Gloves Rather Then Machine Mold, Giving It the Traditional Perfect Design Maximizing Your Grips of Gloves Naturally.

✅ Use as Boxing or Mma Gloves | These Gloves Are Great for Boxing Training but Also for Mma Training, To Train Mma You Should Always Switch from Mma Gloves To Boxing Gloves In Between Sessions To Increase Speed.